Cooking is a life-saving skill; if you know how to cook, you are not dependent on anyone and prepare your food anytime. You can learn to cook simple recipes from different online platforms as well. We are going to discuss the benefits of cooking.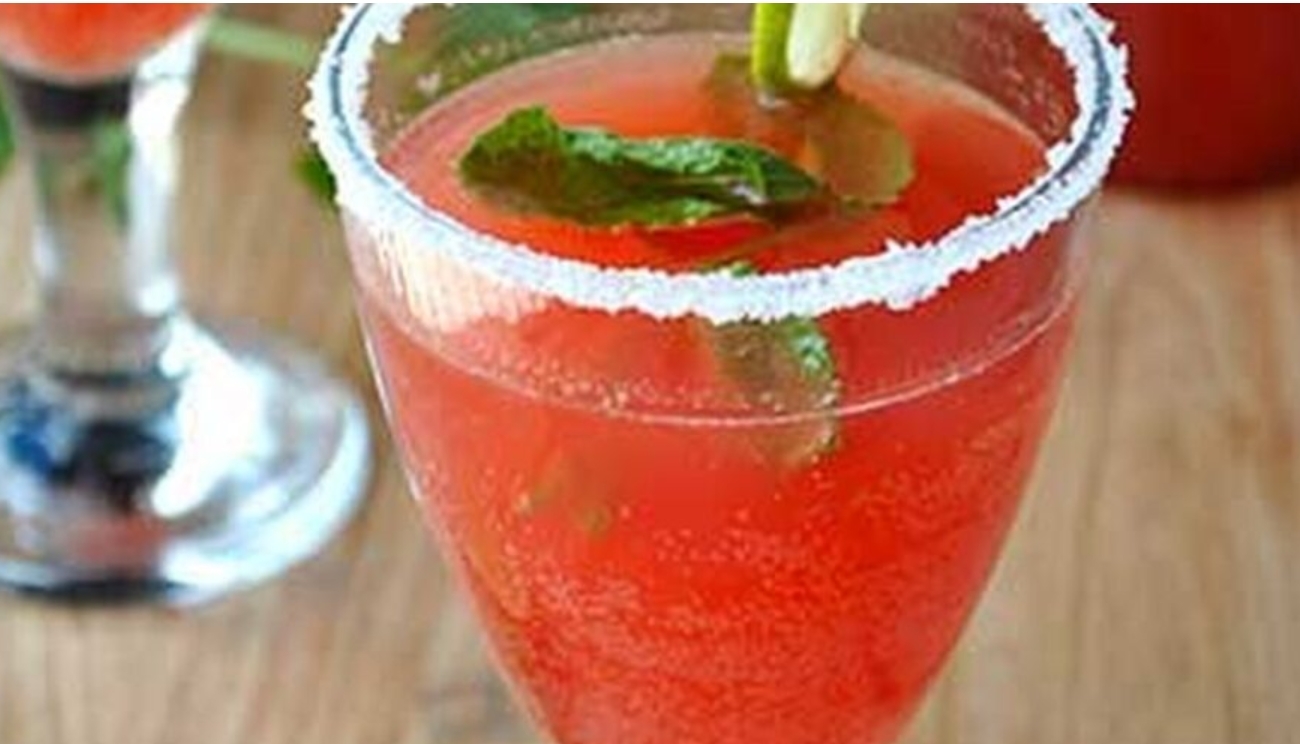 Cooking helps you generate income
Cooking not only completes your personal needs but also helps you generate some extra income. If you are planning to earn from your cooking skills, you can set up a basic website that explains different recipes that you are offering to the customers. The website can also help you in the order processing.
Use social media
You can also use social media platforms to increase the order of your recipes. You can show the pictures of the food using the social media food to attract customers. You can also list down the ingredients used in the recipes to show that these foods are safe for everyone.
Create YouTube videos
You can also create YouTube videos and teach others how to cook. Many professional' chefs are using online platforms like YouTube for their cooking shows. This platform gives an amazing opportunity to the users to show their cooking skills.
You should start cooking for completing your own eating needs, but if things go right and you develop an interest in simple recipes cooking, then you can become a professional chef. You will not a lot of time to learn cooking, don't jump into professional cooking right from the start; you need a lot of experience to get into this field.
In short, your primary focus should be cooking for your own needs; if you don't find the time, you can cook the meals for the complete week at once. You can divide them into different portions and store them in the freezer. This will also help you control the intake of calories.